Hi!
Welcome to
the
Earth-Kissed Beauty Crew.
No mess. Just Clean + Fresh.
The skin is the largest organ on the human body and absorbs what is placed on it. The average adult uses 9 different personal care products each day, exposing themselves to 126 unique chemicals. Some of these chemicals have been linked to adverse health effects (hormone imbalance, cancer), but what's more frightening is that US federal law that regulates the personal care and cosmetic industry has not been updated since 1938. Companies do not have to share their full ingredient list or their health effects.
Here at Earth-Kissed Beauty we want you to love your earth-kissed skin and provide personal care products that are safe. That's why we handcraft our skincare products with no chemicals, synthetic fragrance or preservatives--just natural and organic botanicals. Our full ingredient list is provided on each of our products, including the essential oils we use as fragrance. You can be fully confident in our transparency and integrity to provide high quality, clean products.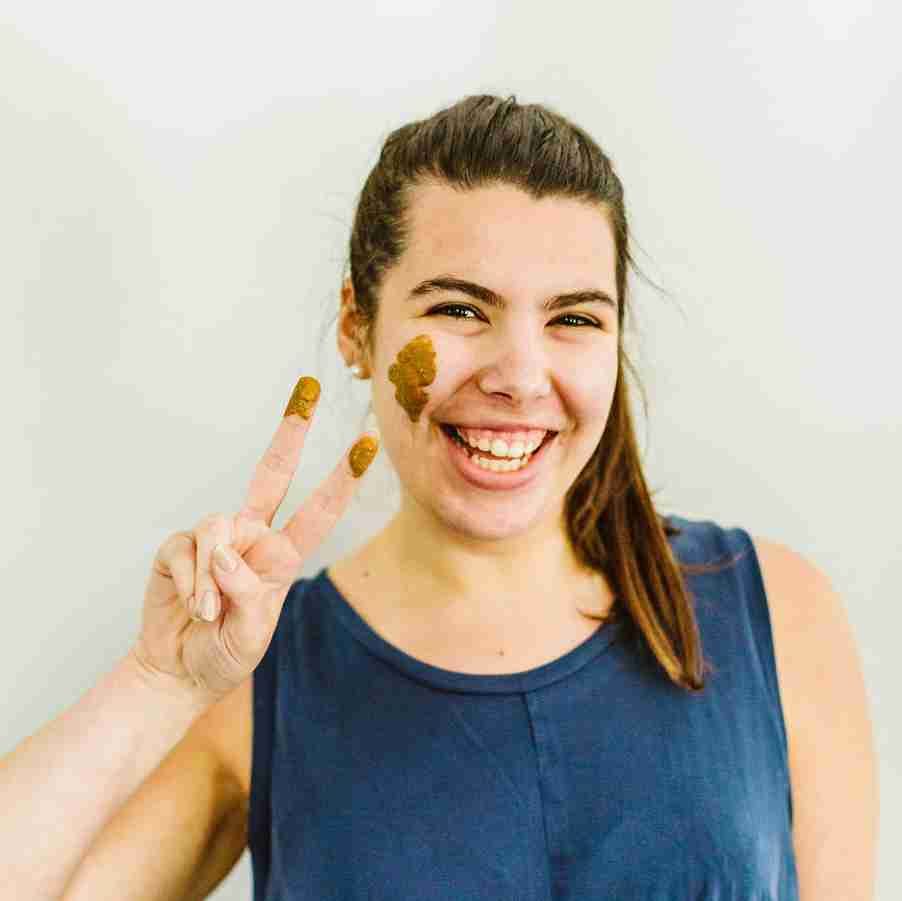 Meet Our Founder
Kristin Pridgen is passionate about holistic health and wellness and has devoted her skillset to providing resources for others to obtain a lifestyle of balance. As a Certified Health Education Specialist, Kristin teaches others the importance and ease of developing a holistic healthy lifestyle through her blog, All of KP. From her journey into holistic health and wellness, Kristin began formulating clean skincare products that were made with earth-based ingredients. She founded Earth-Kissed Beauty as a personal care line that offers clean, safe products and health education to support individuals moving along their holistic health journey. Kristin strives to be an example of embracing the holistic health lifestyle and a support for others beginning and maintaining their own journeys.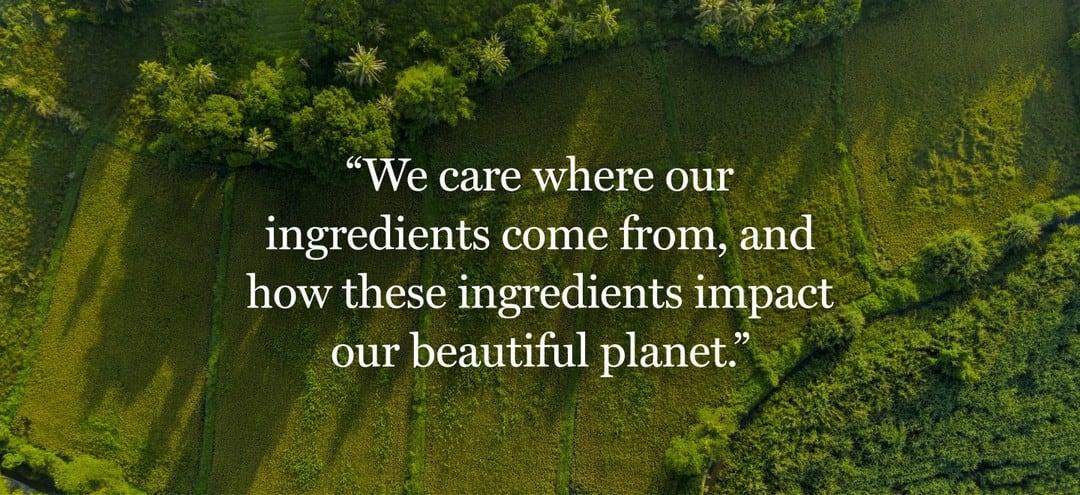 Sustainably Sourced. Protect The Planet.
We believe in living in harmony with the environment and all the creatures that depend on it—including the other 7 billion people who live on this planet. For us, that means supporting sustainability in several different ways.
SEE WHAT PEOPLE ARE SAYING!
★ ★ ★ ★ ★
Flawless Skin after 1st use
"I love, love, love the facial cleansing grains. It's has a pleasant and relaxing smell. The renewal night cream is just the same. The two together help me relax when it's time to rest. In the morning, I don't have rosy cheeks. My skin feels clean and looks clear. I will definitely be reordering this duo. Thank you Earth Kissed Beauty!"
- KK
★ ★ ★ ★ ★
Amazing oil!
"I love how versatile this oil is and it did not leave my hair or my face feeling super greasy! I just spray some rose water on my face and right after that I apply this oil. It just soaks up so quickly and leaves my face feeling really smooth!"
- Azra
★ ★ ★ ★ ★
My Skin GLOWS!
This product [Hibiscus Glow Face Mask] makes my skin glow and leaves it feeling so soft. I absolutely love using it during my self-care ritual :) I highly recommend it!

- Angie
★ ★ ★ ★ ★
A must have!!!
"I absolutely can't live without my Nourish Facial Oil! I have combo skin but this oil does not make my T zone produce more oil but instead it actually helps to balance out my combination skin. The Nourish Facial Oil helps to hydrate my skin without making it shiny throughout the day!"

-Jamika H.