Sensitive Skincare Routine
Only the best will do for your skin. We love your standards. Let us help you love your earth-kissed skin.

It's ideal to use an exfoliant 2x a week. Target elbows, knees, hands, and heels.

The Green Tea + Agave Body Scrub is great for gently polishing off rough, dead skin cells and soothing any existing skin irritations.
1. Oil for Lightweight Coverage
Immediately after bathing, while the skin is still damp, apply Cranberry Pomegranate Hair + Body Oil to skin. The oil provides a lightweight yet thorough moisturizing coverage for the body.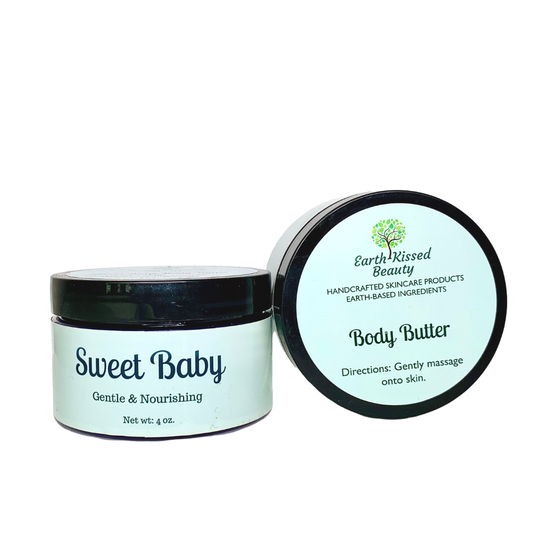 2. Body Butter for Deep Nourishment
Meet your skin's need for rich, gentle nourishment with the Sweet Baby Body Butter.  Apply while skin is still damp, or use as a top moisturizing coat after using the Cranberry Pomegranate Hair + Body Oil.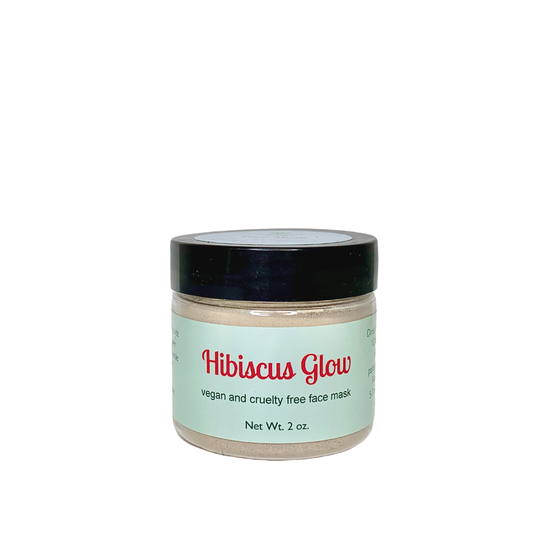 Spot Treat Problem Areas
Add a detoxifying mask step to your routine as needed when body acne arises. Apply Hibiscus Glow Face Mask for 5-10 minutes to spot treat affected areas.